Dunlosheet is an extremely strong and hardwearing 3.5mm thick tear-resistant rubber sheet with a polyester and nylon fabric core ply. Originally developed for use as a cover for
livestock bedding mattresses, Dunlosheet has since proved to be ideal for many other protection, screening, anti-slip and anti-static applications across a wide cross-section of industries.
Supplied in 2000mm wide seamless rolls of 100 or 200 meters, Dunlosheet is made exclusively by us here in the Netherlands. It has a 'Fabric print' on the top cover, which helps to prevent slippage and a smooth bottom cover surface. It is resistant to animal waste, high-pressure washing, cleaning and disinfecting agents, making it easy to maintain.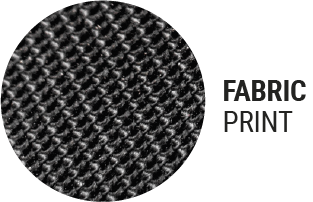 IMPORTANT DUNLOP SAFETY DECLARATION
As with all of our rubber products Dunlosheet is manufactured in compliance with REACH (Registration, Evaluation, and Authorisation of Chemical substances) regulation EC 1907/2006 controlling the use of hazardous chemicals used in the manufacture of the rubber including those with category 3 carcinogenic classification.