Belts for specific needs
Conveyor belts have to cope with materials that can wear belt surfaces very quickly through their abrasive action. There are also cargos that can seriously damage the very structure of a belt in other ways such as the distortion caused by oil in products such as biomass and grain. Yet another cause for concern is the fact that a belt can be destroyed in the blink of an eye by foreign objects hidden in the cargo becoming trapped. And above all else, there are important safety issues such as fire and the risk of explosion to be considered. Fortunately, at dunlop, we supply a superb range of belt types and cover grades that have been engineered not only to meet these challenges but also to exceed all expectations.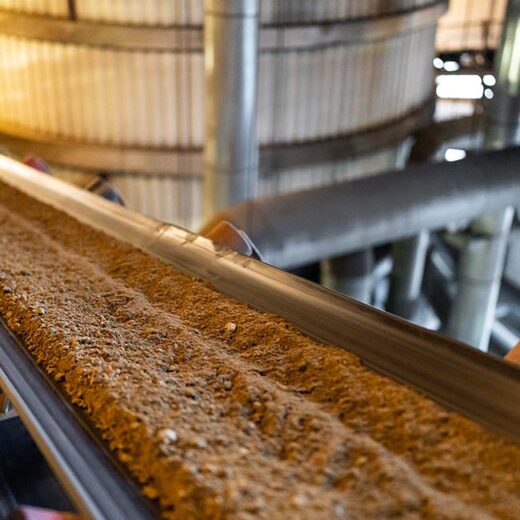 How can we help you
Thanks to our long-term experience we can offer products that meets high quality standard and are ISO-certified. Trust the Technobalt Estonia. At Technobalt we are proud to supply the full Dunlop range of belt constructions, rubber cover combinations, and specialist products.