Technobalt is the official service and distribution partner for NORD DRIVESYSTEMS in the Baltic States. We supply a wide selection of NORD geared motors, electric motors and drive electronics in various sizes and versions. We also provide a very high level of customer service and the industry's shortest lead times.
Our components and spareparts selection is based on quality, wide assortment and fast delivery.
Gearmotors
Electric motors
Frequency converters
Drum motors
UNICASE parallel gear motor
NORD Parallel Shaft Geared Motors are highly suitable for use in applications with confined installation spaces. They offer a wide range of torques from 100 to 100,000 Nm.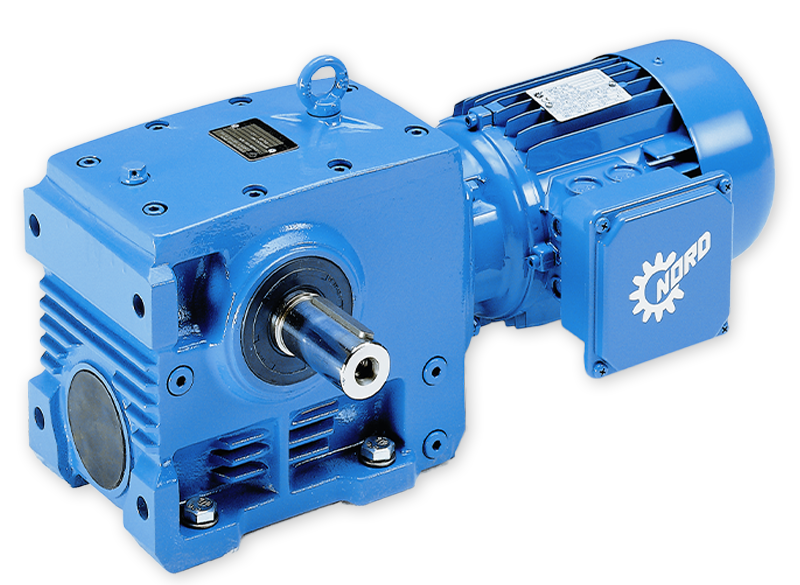 UNICASE worm gear
motor
Thanks to their universal housing, NORD Worm Gear Units can be quickly and simply configured for a wide range of applications.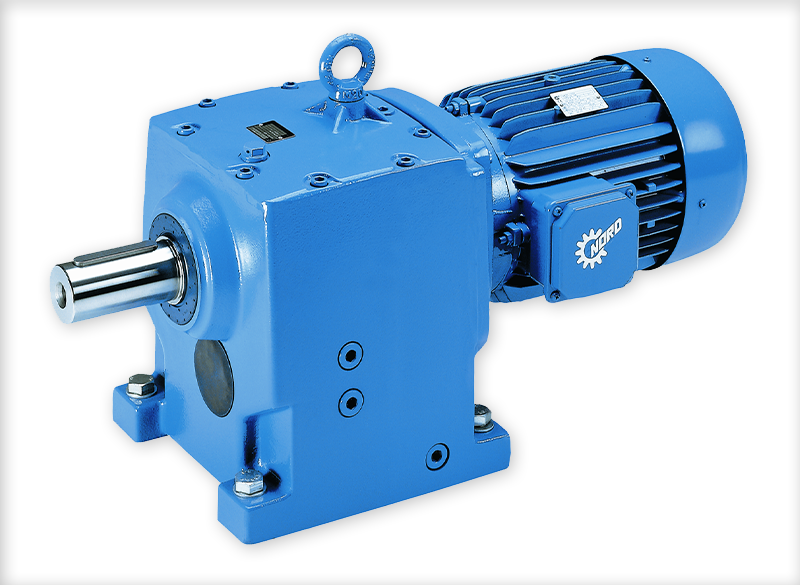 UNICASE and NORDBLOC helical inline gear motors
In spite of their high torque of up to 26,000 Nm, our Helical Geared Motors operate with great energy efficiency. The drives are wash-down capable and provide many connection options.